Music stars on stage in Susz
The triathlon competition in Susz is primarily a sports struggle in one of the most demanding sports in the world. But it's also something more. The sports emotions of the players and guests of Susz Triathlon are joined by cultural experiences, when the concerts of music stars begin on stage in the evenings.
The heart of Susz Triathlon is the area of the Municipal Beach, which changes completely during the event. Usually calm and quiet, the area around Suskie Lake suddenly comes alive. Just before the competition, a whole sports complex suddenly springs up with stands, changing zones and the run-in area and the finish line of the competition. The local community centre (SOK), built in 2018, helps to prepare the facilities for players.
During the three days of a sports festival at the Municipal Beach in Susz there are not only triathlon and aquathlon competitions. The lakeside area is also a place for large outdoor concerts of Polish music stars. In previous years, the following artists performed in Susz: Kamil Bednarek, Mrozu, RedLips, COMA, Norbi, Sidney Polak, Raggafaya, Mesajah, Michał Szpak, KOMBII, Margaret and Andrzej Piaseczny.
Last year, the guests of Susz Triathlon and the residents of Susza and the surrounding area had fun at the concerts of Kult and Ewelina Lisowska. The artists performed on a new stage, the first part of construction of which was completed in 2019.
And who will perform on our stage during Susz Triathlon 2021?
In 2021, we invite you to the performance of Lady Pank, and to the performance of Wilki.
You're welcome. Admission to the concerts during the competitions in the "capital of the Polish triathlon" is free.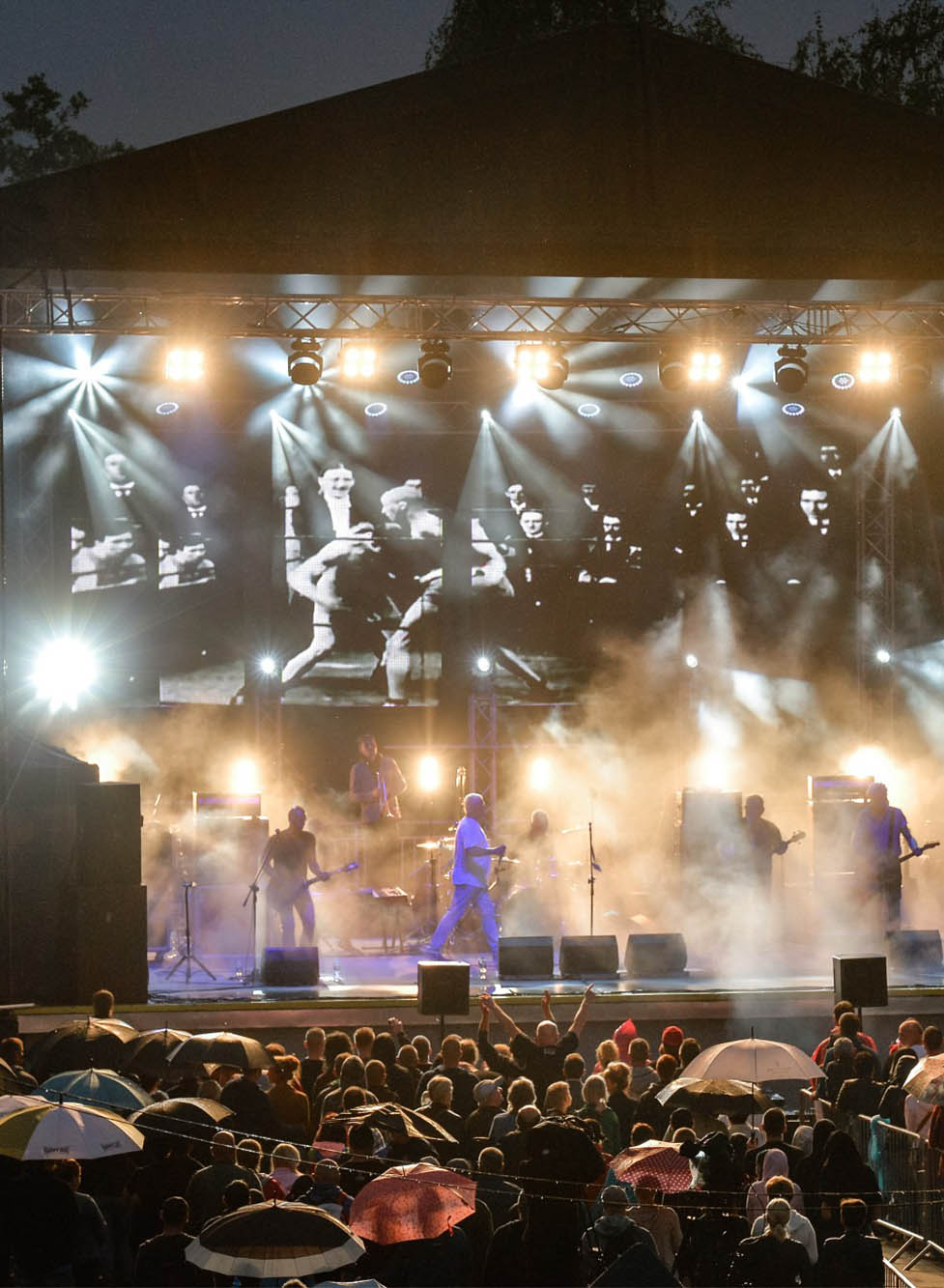 Music stars of Susz Triathlon 2021: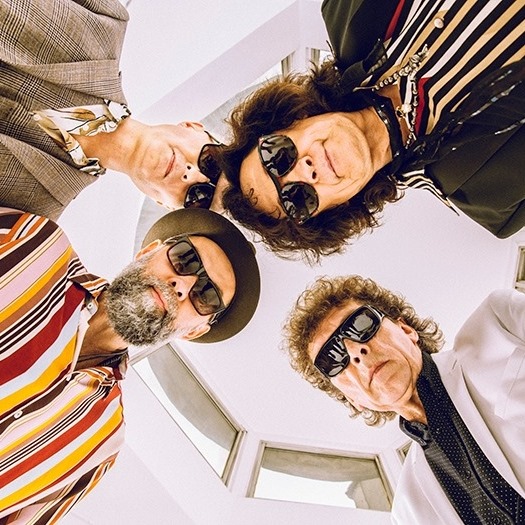 Lady Pank is one of the most popular and legendary Polish rock bands. Established in Wrocław in September 1981, on the initiative of the guitarist and the composer Jan Borysewicz who was previously associated with Budka Suflera. The second founder of Lady Pank was Andrzej Mogielnicki - the main songwriter. Lady Pank's vocalist is Janusz Panasewicz.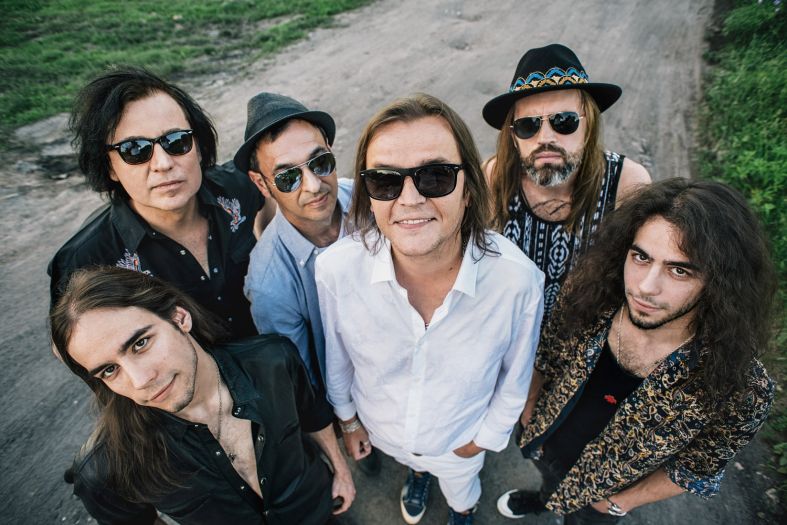 It all started with the song - "Son Of The Blue Sky", but before this hit record, Robert Gawliński was looking for musicians for the band for a long time. When it seemed that the band had all the musicians and decided to enter the studio, Adam Żwirski, the bass player of the band, died suddenly. For this reason, the rhythm section of Surzyn and Ścierański supported the debutants in the studio. After the recordings, the band's composition eventually crystallized. In addition to Robert, there werethe following artists in the band: Mikis Cupas - guitar, Marcin Szyszko - drums, Marek Chrzanowski - bass, Michał Rollinger - keyboards. The album "Wilki" was released in May 1992 and immediately proved to be a bestseller, achieving sales of over 220,000 cassettes, 18,000 compact discs and 2,000 vinyl records.